Your picture-perfect pocket scrapbooking adventure awaits during August with this fantastic special from Close To My Heart!
During the month of August, when you purchase any of the 13 available
Picture My Life™ scrapbooking programs
featured in the 2014–2015 Annual Inspirations idea book at their full retail price of $35 AUD, you are eligible to add your choice of 1 of 8 qualifying Memory Protectors™ 10-packs for just $4 AUD*! Each Picture My Life scrapbooking program already includes a coordinating 10-pack of Memory Protectors, so when you add your additional 10-pack for only $4 AUD you will be well on your way to your own picture-perfect pocket scrapbooking adventure!
Contact me
for more details.
There are some fabulous new pocket scrapbooking kits now available - some of my favourites include
The
2014/15 Inspirations Book
is also now live! It is simply gorgeous, and I am sure everybody's wish lists will be like mine and be just about the whole book. Remember to pop one on your order when you next place one.
Another thing to remember is when your order exceeds $75 AUD during August, you can purchase the
August Stamp Of The Month
for just $5 extra! The August stamp set is super cute, and has many uses especially for all those girly cards and layouts.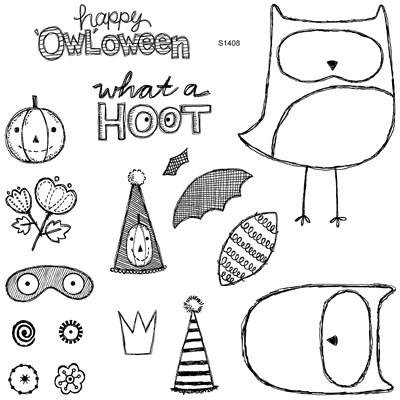 *Offer valid 1–31 August 2014 while supplies last. Shipping/handling based on the subtotal of the OBA order or Gathering order. (If order subtotal is under $150 AUD retail value, shipping/handling will be $9.50 AUD; for order subtotals with a retail value between $150 AUD and $550 AUD, shipping/handling will be $19.50 AUD. For orders exceeding $550 AUD, shipping will be $29.50 AUD.) The full retail value of the discounted Memory Protectors™ ($13 AUD) will count towards these thresholds.